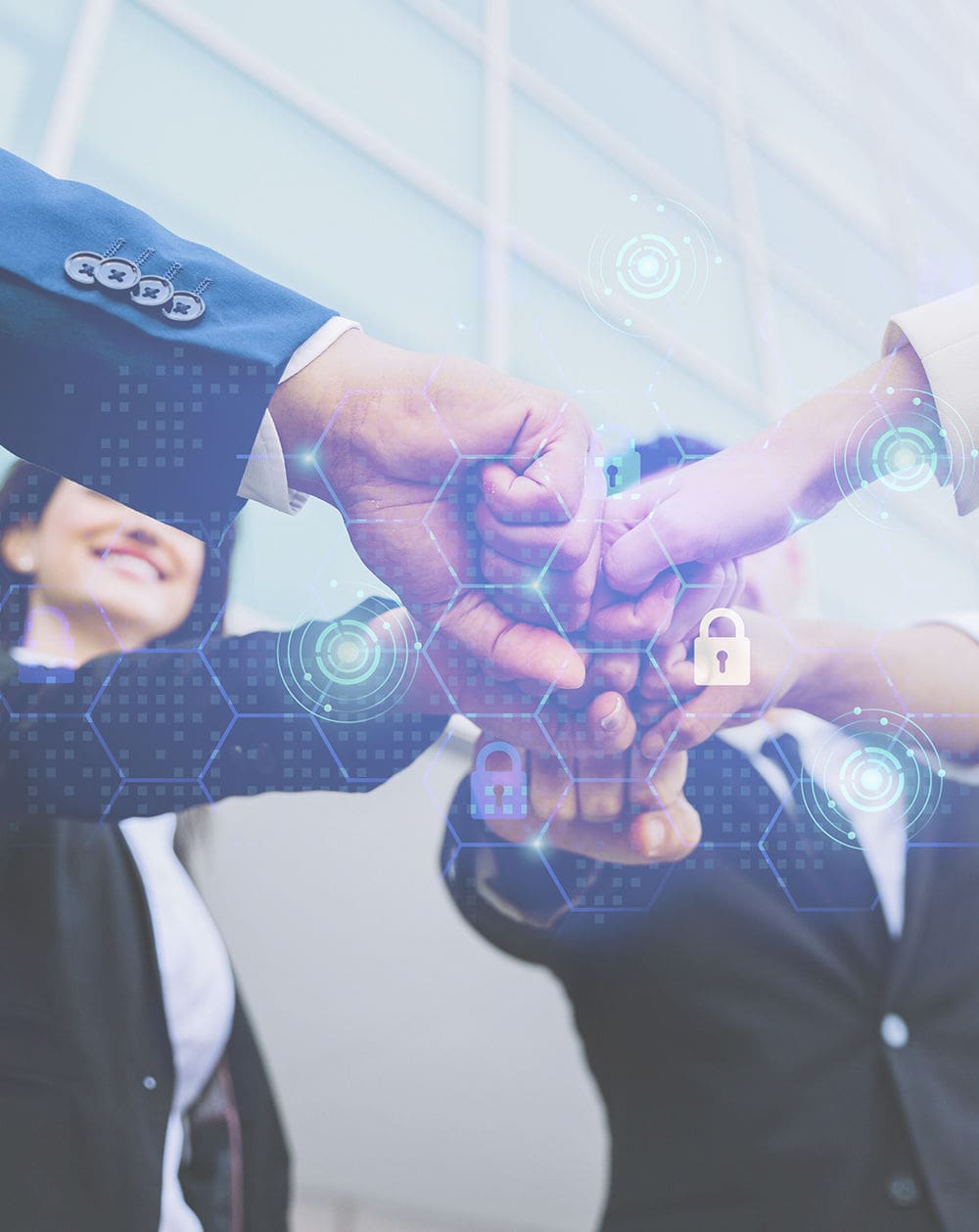 Our solutions
Oracle and Totaltech empowering AI-driven solutions.
Oracle and Totaltech offer a complete portfolio of differentiated products, services, and capabilities to power your business with artificial intelligence. For business users, Oracle and Totaltech offer ready-to-use applications in the cloud based on AI with smart features that drive better business results.
Our ready-to-develop AI platform from Oracle and Totaltech, data scientists and application developers have a full suite of cloud services to build, implement and manage AI-driven solutions. With Oracle Autonomous Database ready to work, machine learning works in the background to automate security patches, backups, and to optimize the performance of database queries, helping to eliminate human errors and repetitive manual tasks so organizations can focus on higher value activities.