WHO WE ARE
TotalTech with over 20 years of experience in software development
2002

We entered the US market in the development of Nearshore systems.

2004

We entered the European market.

2008

Awarded the 1st place of the PREMIO TECNOS 2008 TECHBA AUSTIN Certification.

2009

NYCE nos certificó en MOPROSOFT. Fuimos certificados por el EGADE.

2010

We are certified second level of MOPROSOFT.

2014

CMMI Dev certification Level 2.

2019

Business Alliance with ORACLE/EBIW.

2019

Business Alliance with ALESTRA AXTEL.

2019

Product Alliance with DIVERZA
Services
We turn Organizations into Corporate Cultures of Higher Experience.
Our Digital Transformation process ensures successful implementation in organizations by innovating them in their Corporate Culture.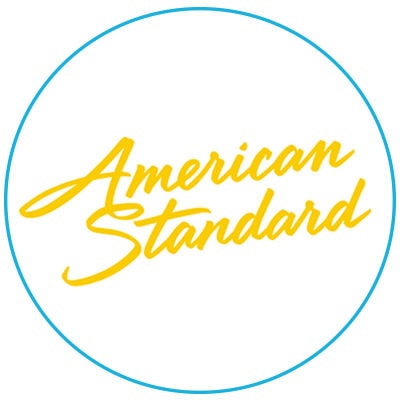 American Standard
The leading company in the manufacture of bathroom and kitchen products eliminated the use of paper within the organization through software that compiles information from different areas, electronically, in order to direct its efforts towards the certification of the ISO-9000 standard.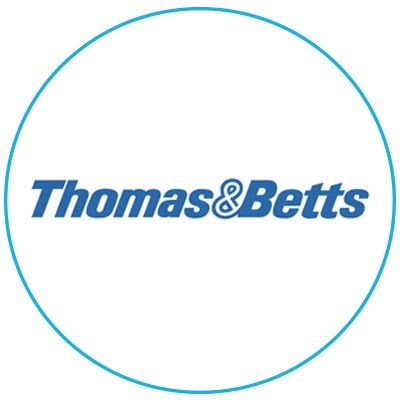 Thomas & Betts
The designer and manufacturer of concrete and electronic components optimized the monitoring, follow-up and resolution of incidents, through the implementation of manufacturing technological solutions, such as OEE (Over Effectiveness Control) and SPC (Statistical Process Control).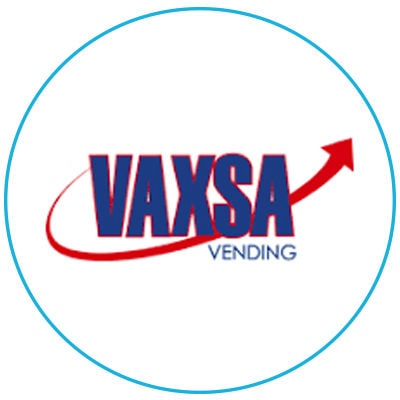 VAXSA Vending
The vending machine marketing company improved the operation, assortment, installation times and fault reporting, with software developed by Totaltech, which facilitates the monitoring and follow-up of incidents in real time, to give them immediate solutions.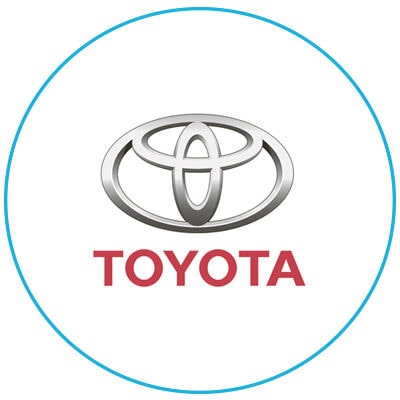 TOYOTA
At Totaltech we support Toyota's commercial corporate in Mexico to digitize the processes and administrative operations, with a web and mobile platform, which optimizes the control of image audits of all agencies in Mexico.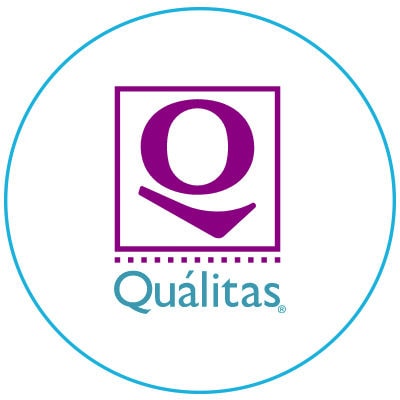 Quálitas
The insurance company, with the support of the Spartane software, developed by Totaletch, created a cross-border platform to the US, with a team of three people, in record time.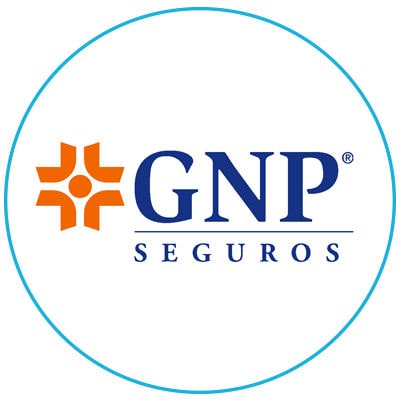 GNP
At Totaltech we developed an integral spare parts auction system, which allowed the insurance company to save 250 million pesos a year on the purchase of spare parts nationwide.
Tell us about Your Project
Send us a message and a Digital Transformation expert will contact you.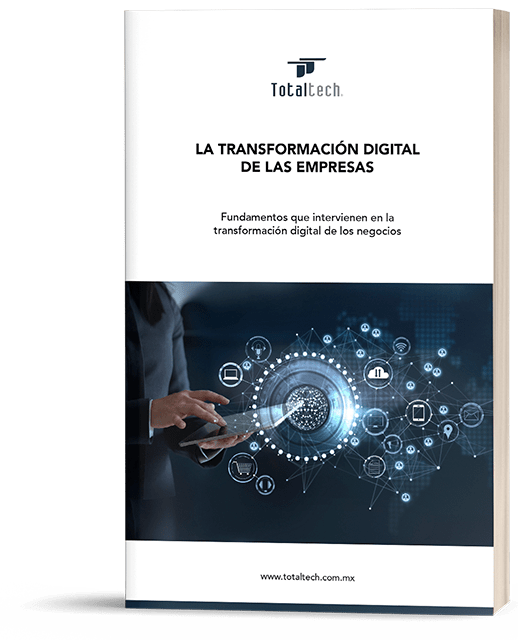 Los 6 fundamentos básicos de la Transformación Digital
Descubra cómo puede mejorar la competitividad de su negocio con esta práctica guía.