Getting the best prices on services and consumption that your company needs is now easy with the new Totaltech Purchasing Site system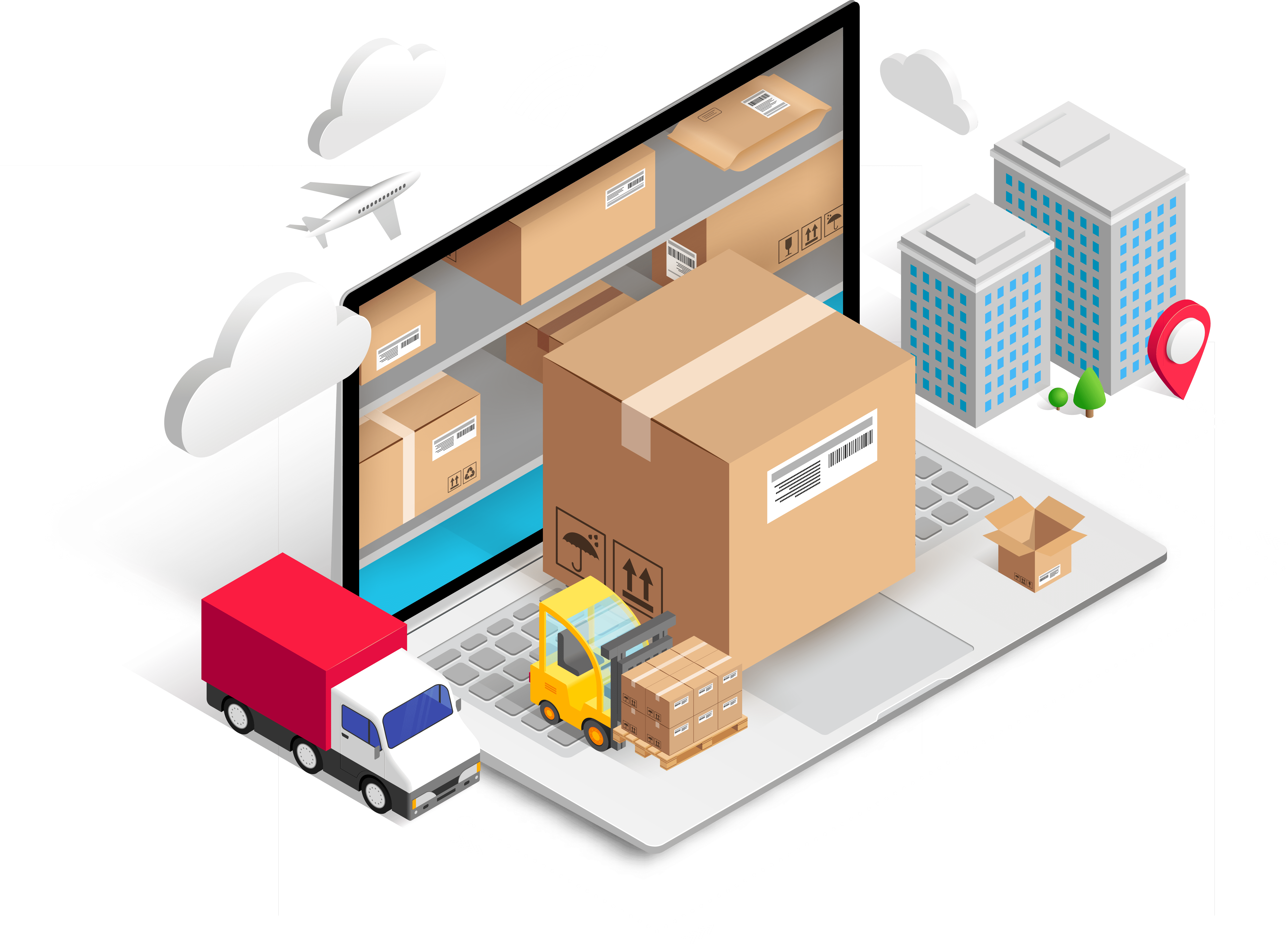 New Site
Benefits
Improve the purchasing process of your company.
Save time and money with online auctions directly with your suppliers.
Generation of QR codes for the management of receipt of the purchased merchandise.
Multiple prices are obtained on your needs in a short time, allowing you to make better decisions without investing valuable time.
You can effectively know the specified criteria offered by each supplier (for example: delivery time, warranty duration, specifications, etc.)
Evaluate and improve your suppliers online.
Real-time notifications on deliveries.
It is the most efficient, mobile and integrated B2C, C2B, B2B platform on the market
Integrate the new B2-All Purchasing Portal module with your ERP systems
Your company's purchasing managers create a requirement in their ERP, be it SAP, Oracle ERP or Microsoft Dynamics.
The integration of the Purchasing Site generates a reverse auction with your suppliers.
Suppliers submit costs and delivery criteria.
The responsible staff selects the supplier with whom they wish to make the purchase.
Your supplier receives the purchase order and the QR code for the delivery of the merchandise.
Once your supplier delivers the merchandise you will receive a confirmation in real time thanks to the reading of the QR code.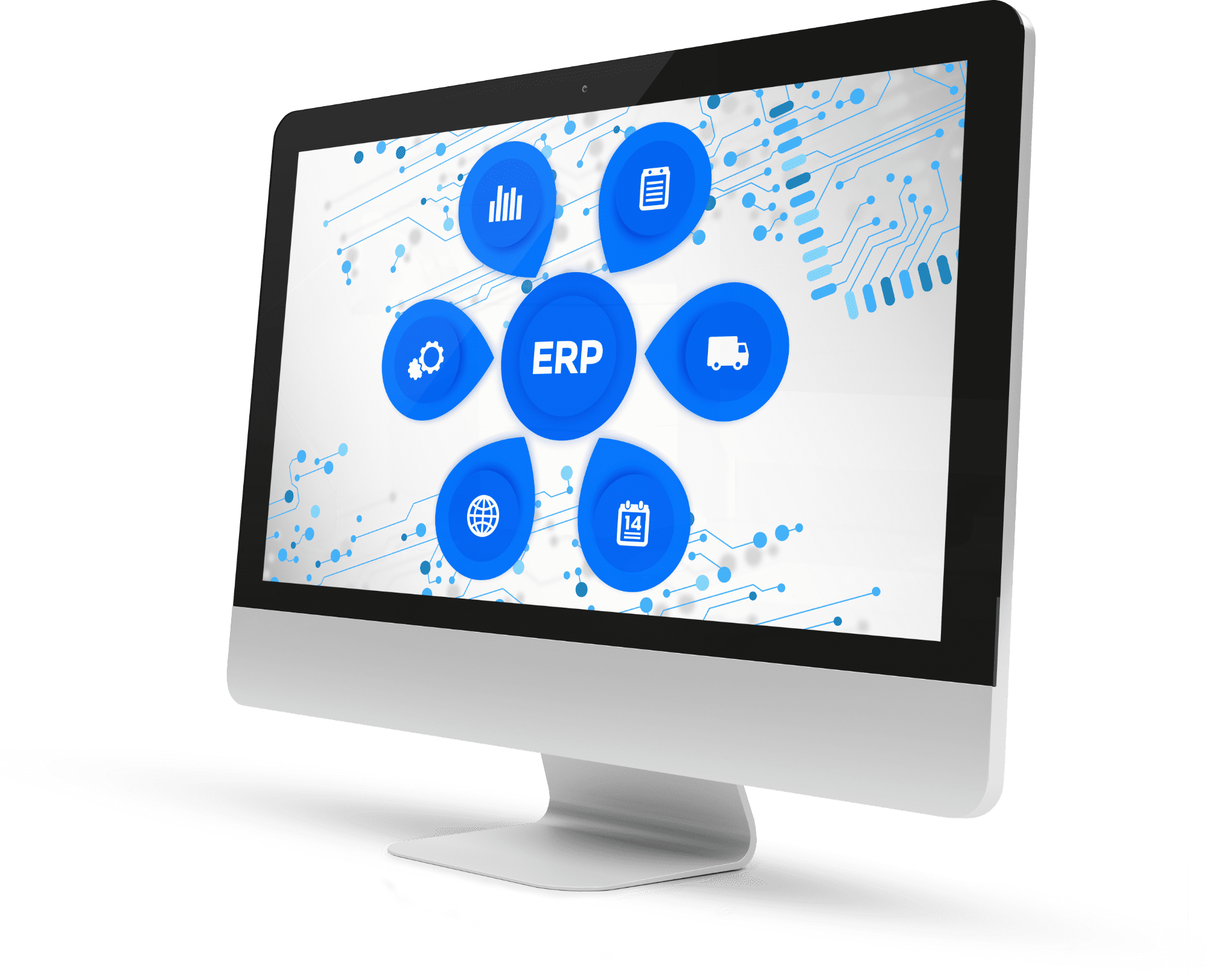 Features
The Purchasing Site is the ideal tool for your business
Your suppliers compete to offer you the best price.
Get multiple quotes in a short time.
Get notifications the moment your supplier delivers.
Have your payment receipts and purchase invoices handy at all times.
Know the delivery times, warranty and specifications of each supplier.
Tell us about Your Project
Send us a message and a B2-All expert will contact you.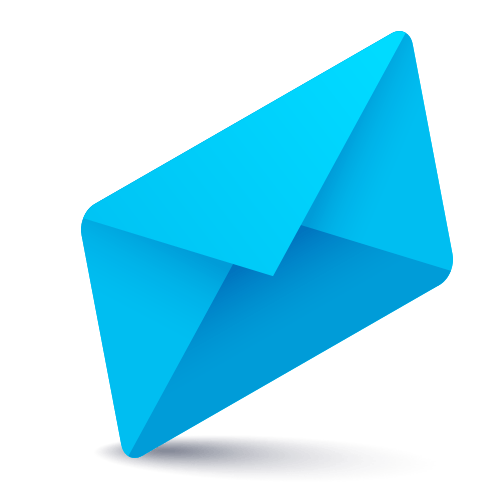 DO YOU WANT TO KEEP UP TO DATE WITH THE LATEST NEWS?
Subscribe to our Newsletter.